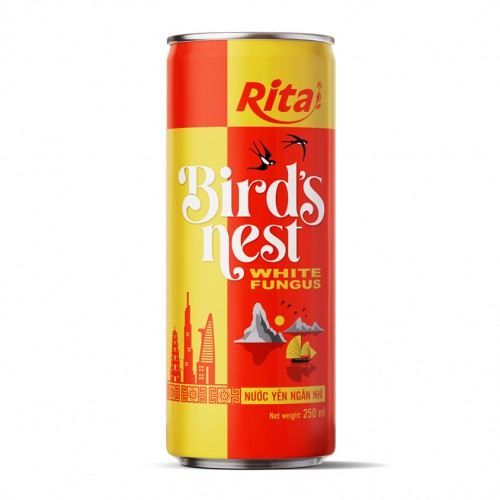 Sample: Free Sample
---
Volume: 250 ml
---
Packaging: Aluminum can
---
Shelf life: 24 months
---
Payment term: L/C,T/T
---
FOB Price:
Get Latest Price
---
Delivery time: 20 -25 Days after confirm the order
---
Certification: ISO, HACCP, FDA, HALAL
---
Minimum order quantity: 200 Carton
---
Port: Ho Chi Minh Port, Vietnam
---
Supply ability: 300 Twenty-Foot Container per Month Canned bottle production base---10000 tons/month PET bottle production base---10000 tons per month QC LAB--20 professional QC team
BIRD'S NEST WHITE FUNGUS RITA FROM VIETNAM

Bird's Nest is the nest of swiftlet birds, which the male swiftlet made entirely out of his edible saliva. The nest is usually found in caves near shoreline cliffs and is hand collected. Vietnam is famous for having high quality and best flavor of bird's nest. The luxury food is rich in collagen, amino acid, glycoprotein, antioxidants, calcium, potassium, iron, magnesium, and hormones.

HEALTH BENEFITS

We are proud of giving the best product with delicious flavor and amazing health benefits that you have not thought before.

1. Easy Digestibility and Health Rejuvenation

Bird's nest drink can be used to improve digestion and stimulate bowel movement. Bird's Nest can be easily digested by our digestive system, thus sending good nutrients and thereby bringing back health to those who are weak.

2. Improves Skin Health

Both bird's nest and aloe vera are rich in amino acids, vitamins and minerals which are good for improving skin health. Bird's nest contains Epidermal Growth Factor (EGF) for natural collagen production. Collagen has a special skin healing properties; Collagen gives the skin a healthy, natural glow and responsible for its strength and durability. Collagen is also essential for maintaining the youthfulness of skin and attenuating wrinkles.

3. Strengthens Pregnant Women's Health

Bird's nest is good for pregnant women. It can help strengthen their body, and this will also lead to faster recovery following childbirth. According to those who have eaten bird's nest during pregnancy, they were able to sleep better, felt stronger and didn't experience any hair loss.

4. Helps Boost Immune System

Regular consumption of bird's nest helps prevent colds and flus. It helps to boost the body's immune system and increase resistance to external environment factors and to aid recovery from chronic illnesses.

5. Helps Speed Up Recovery.

When Bird's Nest is consumed in moderation, its unique predigested form of proteins and nutrients is said to aid recovery from chronic illnesses. In particular, Bird's Nest may help relieve respiratory ailments such as asthma or chronic coughs.
What Makes Us Different
We Are Really Good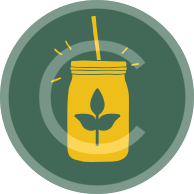 Organic
We make our juice raw, alive and full of vitamins, minerals and essential nutrients. It never gets heated or high-pressurized, 100% fresh.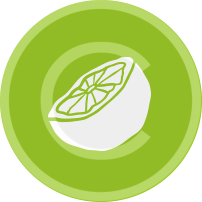 Natural
Every juice is filled with two pounds of organic fruits and vegetables. Freshly pressed only, that proves terms of using and keeping.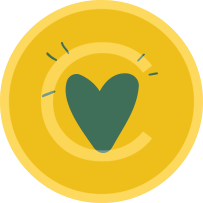 Healthy
Your body deserves the best vitamins and drinks. We provide only top quality products based on organic materials. Live long and healthy.
Address

No. 08, Thong Nhat Boulevard,

Song Than 2 Industrial Park, Di An Ward,

Di An City, Binh Duong, VietNam.
Business Hours

Mon - Fri: 8 am - 5:00 pm
Sat : 8 am - 4:00 am
(Lunch : 12:00 am - 1:00 pm)
Contact Us

Tel : +84 274 3784 788
Fax : +84 274 3784 799