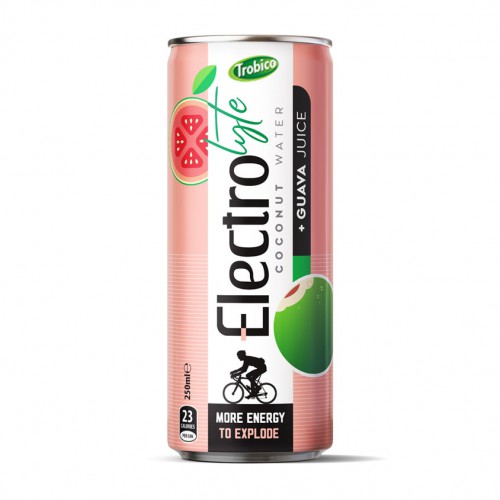 Sample: Free Sample
---
Volume: 250 ml
---
Packaging: Aluminum can
---
Shelf life: 24 months
---
Payment term: L/C,T/T
---
FOB Price:
Get Latest Price
---
Delivery time: 20 -25 Days after confirm the order
---
Certification: ISO, HACCP, FDA, HALAL
---
Minimum order quantity: 1 Twenty-Foot Container
---
Port: Ho Chi Minh Port, Vietnam
---
Supply ability: 200 Twenty-Foot Container per Month Canned bottle production base---10000 tons/month PET bottle production base---10000 tons per month QC LAB--20 professional QC team
ELECTROLYTE COCONUT WATER WITH GUAVA JUICE

FEATURE

The quintessential addition to coconut water, guava offers a slightly and tasty tropical flavor. Rich in electrolytes - including sodium, potassium, calcium, and magnesium – Rita Electrolyte Coconut Water with Guava Juice gives you more energy drink in the refreshing taste. Tastes our delicious natural sport drink and let magic happen for all moments.

HEALTH BENEFITS

Perfect as a delicious product, Rita Electrolyte Coconut Water with Guava Juice offers many benefits for your health.

Acts As Natural Electrolyte Drink

Rich in potassium, magnesium, sodium and calcium, coconut water may be a great beverage for restoring hydration and replenishing electrolytes lost during exercises. Many studies show that electrolytes help to keep fluid and electrolyte balance in the body, especially during exercises.

Reduces The Risk Of kidney Stones

Coconut water can prevent the impairment of kidney function and the development of oxidative stress in the kidneys.

Helps To Lose Weigh

Coconut water has no fat. That is the reason why coconut water us a low-calorie drink. You can drink coconut water before a meal to reduce binge eating among weight-watchers. It also helps in losing weight by removing excess water weight stored.

Detoxes Your Body

Coconut water has properties that play a key role in removing toxins from the blood. It also helps to eliminate the toxins accumulated in the intestine due to poor digestion.

Helps in Strengthening Bones

Coconut water can help to strength your bones because it contains a substantial amount of calcium and magnesium.

Improves The Metabolism

Coconut water contains many nutrients that help in giving a boost to your metabolism. Once of them is manganese. That is the reason why you should add coconut water in your diet, it may give a boost to your metabolism.

Helps To Reduce Bloating

Excess sodium in the body may result in bloating. However, if you include coconut water, the potassium levels may increase in your body. This may help in reducing the effects of sodium and may help in reducing the bloating.

8. Boosts The Immune System

Guava is rich in vitamin C, which has a powerful antioxidant. It has the same meaning as guava helps your body stays beyond illness and recovers quickly.

9. Prevents Diabetes

The high levels of dietary fiber has founded in guava can help lower glucose levels within the body. Recent scientific studies have shown that consuming guava and its juice will help to stop the appearance of type-2 diabetes.

OVERVIEW ABOUT RITA FOOD & DRINK CO., LTD

Established in 2004, RITA Food & Drink Co., Ltd is one of the best coconut water suppliers in Vietnam. Known for its concentrations of electrolytes, vitamins, and minerals, coconut water is a naturally refreshing with sweet and nutty taste.

RITA Food & Drink Co., Ltd only collect the high-quality coconut to produce all kinds of products such as pure coconut water, coconut water with fruit juice, coconut milk, etc.

Besides Vietnamese market, RITA Food & Drink Co., Ltd has been exported coconut water to more than 100 countries and regions worldwide.

RITA is also a reliable partner in OEM and ODM manufacturing cooperation with diverse products, quality, competitive prices.
What Makes Us Different
We Are Really Good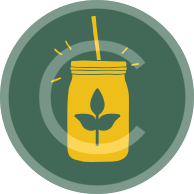 Organic
We make our juice raw, alive and full of vitamins, minerals and essential nutrients. It never gets heated or high-pressurized, 100% fresh.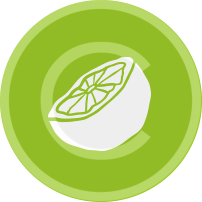 Natural
Every juice is filled with two pounds of organic fruits and vegetables. Freshly pressed only, that proves terms of using and keeping.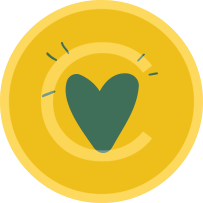 Healthy
Your body deserves the best vitamins and drinks. We provide only top quality products based on organic materials. Live long and healthy.
Address

No. 08, Thong Nhat Boulevard,

Song Than 2 Industrial Park, Di An Ward,

Di An City, Binh Duong, VietNam.
Business Hours

Mon - Fri: 8 am - 5:00 pm
Sat : 8 am - 4:00 am
(Lunch : 12:00 am - 1:00 pm)
Contact Us

Tel : +84 274 3784 788
Fax : +84 274 3784 799