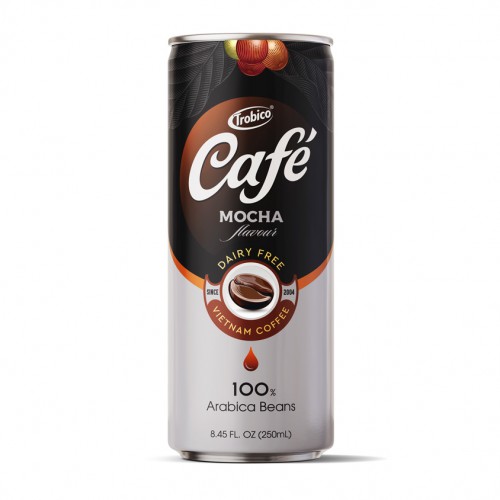 Sample: Free Sample
---
Volume: 250 ml
---
Packaging: Aluminum can
---
Shelf life: 24 months
---
Payment term: L/C,T/T
---
FOB Price:
Get Latest Price
---
Delivery time: 20 -25 Days after confirm the order
---
Certification: ISO, HACCP, FDA, HALAL
---
Minimum order quantity: 200 Carton
---
Port: Ho Chi Minh Port, Vietnam
---
Supply ability: 300 Twenty-Foot Container per Month Canned bottle production base---10000 tons/month PET bottle production base---10000 tons per month QC LAB--20 professional QC team
MOCHA COFFEE – THE DELIGHTFUL COMBINATION OF COFFEE AND CHOCOLATE

FEATURES

Vietnam is one of the most famous countries for coffee. The coffee beans, collected here, always have the strong and delightful flavor. We use the real Vietnamese coffee beans to create the real Mocha coffee.

Rita Mocha Coffee contains a delicious blend of brewed Vietnamese coffee beans, milk and chocolate. The perfect combination of a bit of bitterness of coffee blends with a sweet taste of chocolate and the fat of fresh cream can make the spirit refreshed and relaxed. Especially, this is a favorite drink for those who do not like the taste of pure coffee.

HEALTH BENEFITS

Boosts your brainpower

Caffeine helps to improve the flow of blood around your brain. Your blood is carrying millions of particles of oxygen around your body, and when the level of oxygen available to your brain increases, it can help it make neural pathways quicker and more efficiently.

Lowers "bad" cholesterol

One of mocha coffee ingredients is chocolate which contains a higher portion of flavonoids (a type of antioxidant). Flavonoids have been found to lower "bad" cholesterol – and have a positive impact on your heart health.

Increases attention span

Mocha coffee is made from coffee bean and chocolate. Study shows that the combined cocoa and caffeine drink consistently provided the best results for motivation, mood and attention. Because of drinking coffee alone can increase anxiety. And the cocoa helps to lessen caffeine's anxiety-producing effects.

Protects your body

Coffee and chocolate contain a lot of antioxidants, that work as little warriors fighting and protecting against free radicals within your body.

Brightens up your mood

Caffeine stimulates the central nervous system and boosts production of neurotransmitters like serotonin, dopamine, and noradrenaline, which elevate your mood.

Helps reduce heart attack

The studies show that eating chocolate prevents blood clots, which in turn reduces the risk of heart attacks.
What Makes Us Different
We Are Really Good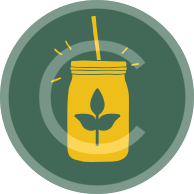 Organic
We make our juice raw, alive and full of vitamins, minerals and essential nutrients. It never gets heated or high-pressurized, 100% fresh.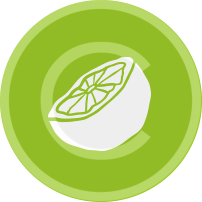 Natural
Every juice is filled with two pounds of organic fruits and vegetables. Freshly pressed only, that proves terms of using and keeping.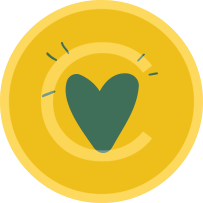 Healthy
Your body deserves the best vitamins and drinks. We provide only top quality products based on organic materials. Live long and healthy.
Address

No. 08, Thong Nhat Boulevard,

Song Than 2 Industrial Park, Di An Ward,

Di An City, Binh Duong, VietNam.
Business Hours

Mon - Fri: 8 am - 5:00 pm
Sat : 8 am - 4:00 am
(Lunch : 12:00 am - 1:00 pm)
Contact Us

Tel : +84 274 3784 788
Fax : +84 274 3784 799