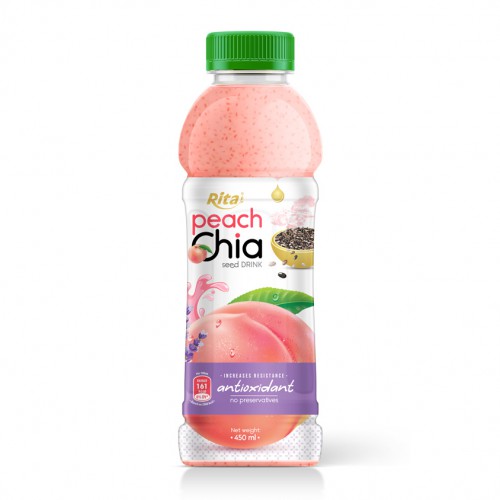 Sample: Free Sample
---
Volume: 450 ml
---
Packaging: Pet Bottle
---
Shelf life: 18 months
---
Payment term: L/C,T/T
---
FOB Price:
Get Latest Price
---
Delivery time: 20 -25 Days after confirm the order
---
Certification: ISO, HACCP, FDA, HALAL
---
Minimum order quantity: 200 Carton
---
Port: Ho Chi Minh Port, Vietnam
---
Supply ability: 300 Twenty-Foot Container per Month
CHIA SEEDS DRINK WITH PEACH FLAVOR

NATURAL ENERGY DRINK REVITALIZE YOUR BODY

Chia seeds are tiny, round seeds that can come in black or white. Chia seeds are extolled for their high fiber, protein, and omega-3 fatty acid.

We use the high nutrition chia seed and fresh apple flavor to create a true symphony of delicious natural energy drink. The beverage is full of healthy omega-3, fibers, protein, calcium, magnesium and more! Combined, these nutrients can give the power to live the life you've always wanted.

HEALTH BENEFITS

Boosts energy

Thanks to the number of B group vitamins, zinc, magnesium, and iron, chia seed drink can help to improve energy after drinking.

Reduces stress

Chia seeds have a soothing and calming effect on the mind. The Omega 3 and 6 fatty acids in Chia seeds provide benefits for the nervous system, improving mood, concentration, and depression.

Improves heart health

Chia seeds are rich in omega that works to protect the heart by lowering bad cholesterol, blood pressure, and inflammation. Drinking or eating chia seed daily may help to reduce the risk of developing heart disease.

Improves digestion

Chia seeds are a great source of fiber which can boost your digestion and improve bowel movement.

Strengthens bone and teeth

Chia seeds are rich calcium, magnesium, and phosphorus. These nutrients play a role in boosting bone and teeth.

Stimulates weight loss

Is you are looking to lost weight, chia seeds may be the first options you can consider. Chia seeds are rich in fiber that help you fell full longer periods of time. Chia seeds are also rich in protein, which also has been found to promote satiety and weight loss.

Helps prevent cancer

Per as a scientific research, chia seeds are a good source of alpha-linoleic acid, which can help to prevent breast cancer. Chia seeds are also a source of powerful antioxidants that fight the production of free radicals, which can damage cell molecules and contribute to aging and developing diseases like cancer.
What Makes Us Different
We Are Really Good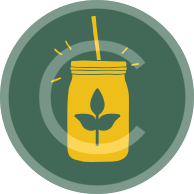 Organic
We make our juice raw, alive and full of vitamins, minerals and essential nutrients. It never gets heated or high-pressurized, 100% fresh.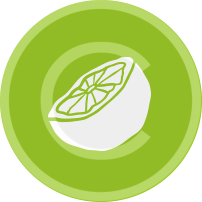 Natural
Every juice is filled with two pounds of organic fruits and vegetables. Freshly pressed only, that proves terms of using and keeping.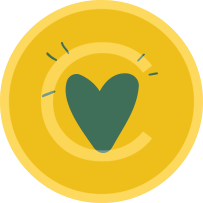 Healthy
Your body deserves the best vitamins and drinks. We provide only top quality products based on organic materials. Live long and healthy.
Address

No. 08, Thong Nhat Boulevard,

Song Than 2 Industrial Park, Di An Ward,

Di An City, Binh Duong, VietNam.
Business Hours

Mon - Fri: 8 am - 5:00 pm
Sat : 8 am - 4:00 am
(Lunch : 12:00 am - 1:00 pm)
Contact Us

Tel : +84 274 3784 788
Fax : +84 274 3784 799