On the occasion of the Mid-Autumn Festival, Rita company give moon cakes to the company's employees. We also give colorful lanterns for the children of staff. This is an annual activity. The small gift represents the company's gratitude to employees who have always been with the company in recent years, especially in the extremely difficult 2020.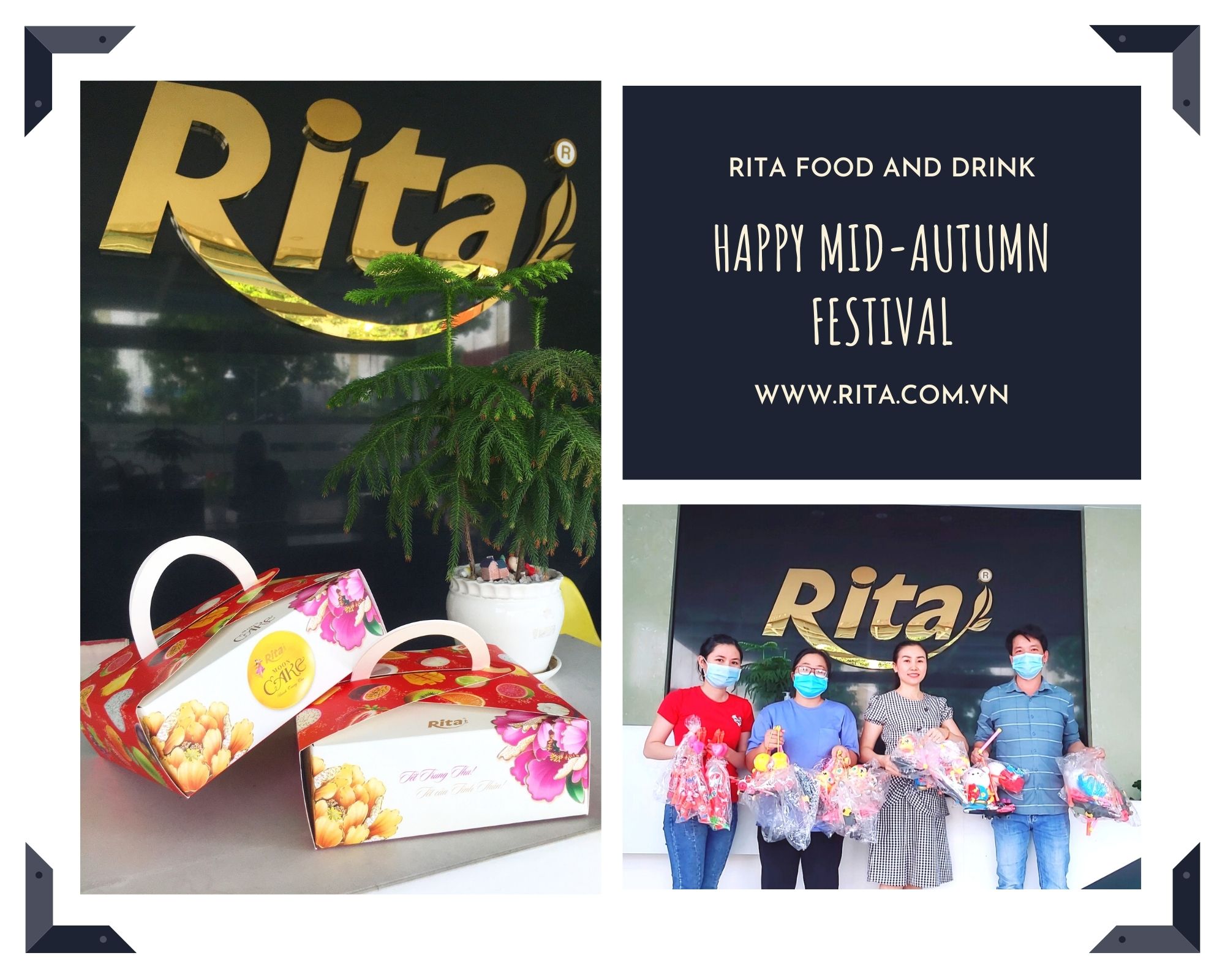 Perhaps, in many people's memories, the Mid-Autumn Festival is a very special festival. A special day has the purpose of bringing joy for everyone with the full moon at night, lantern of the star, the scented moon cake, dragon dance, the story about The Moon Lady, and The Moon Boy….
Through a small gift, Rita Company wishes all employees and your families a happy Mid-Autumn Festival. The full moonlight will amaze your kids or even yourself to be back to your happy childhood memory.