Aloe vera juice is the latest health and beauty craze and it's easy to see why.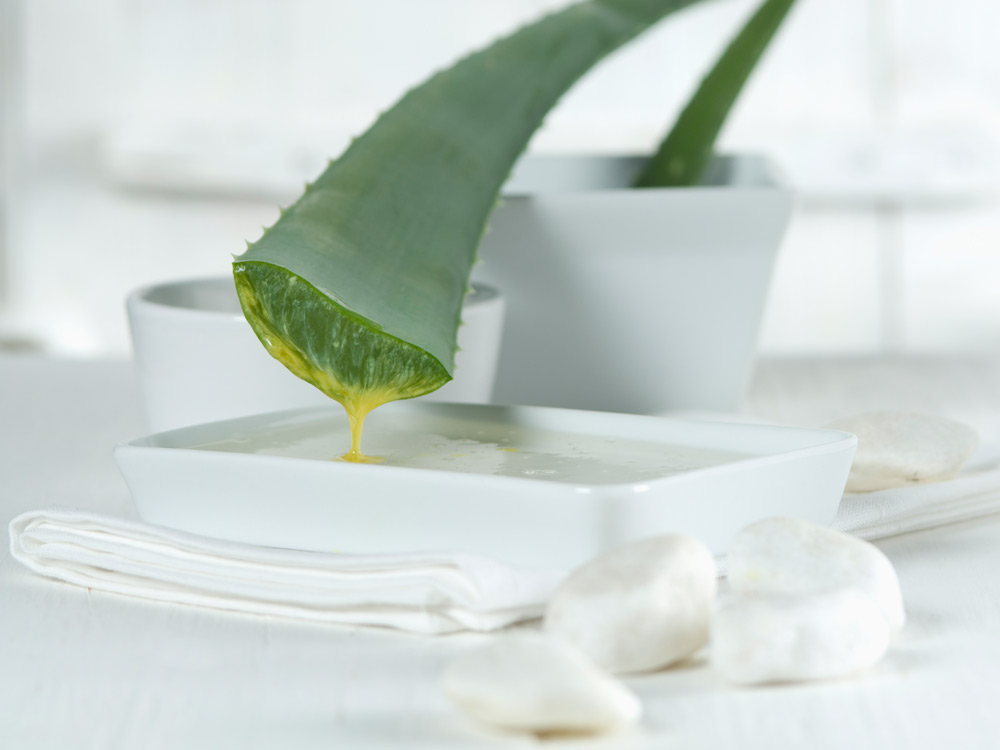 The benefits of the stuff seem endless. After all, the Sanskrit name for aloe vera is kumari, which means 'princess', attesting to its ability to help you maintain youthful beauty and a healthy glow. Sounds good, right?
Sebastian Pole, co-founder of Pukka Herbs and an expert in herbalism, says: 'Aloe Vera is renowned as a 'heal-all' that is good for many conditions, both internal and external.
'It is a great rejuvenator and can help in some of life's big transitions, from cleansing teenage skin to cooling menopausal hot flushes and soothing dryness.'
Here, Sebastian breaks down the benefits of aloe vera juice:
1. Detoxifying
Read more ...